"Honestly, it made me want to throw up."
This is how Paris Jackson, daughter of pop legend Michael Jackson, described what she felt when she saw the advance of a program about her father produced by the British television Sky.
On her Twitter account, the 18-year-old wrote: " I'm so incredibly offended by this, I'm sure a lot of people are, and I honestly wanted to throw up."
Sky said Friday that he will not broadcast the material after hearing the criticism raised by Jackson.
The episode was part of a series called "Urban Myths".
The television station said that "it never had the intention to cause offenses".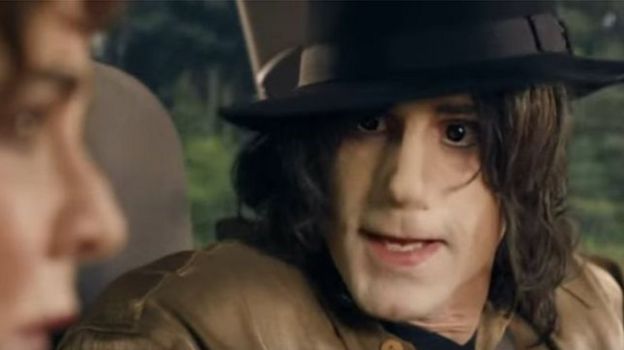 The content
The episode told the story of a trip that Michael Jackson undertook from New York to Los Angeles with Elizabeth Taylor and Marlon Brando after the September 11 attacks.
The story was described as " travies a slightly mocking and deliberately ambigu to , " said producer Sky Arts on its website.
Actor Joseph Fiennes said he was shocked when he was cast as Jackson last year.

After the cancellation of the program was announced, Michael's nephew, TJ Jackson, thanked all those who had complained on Twitter.
"It was not comedy, it was a joke, without taste, this is a great victory for his legacy," he wrote.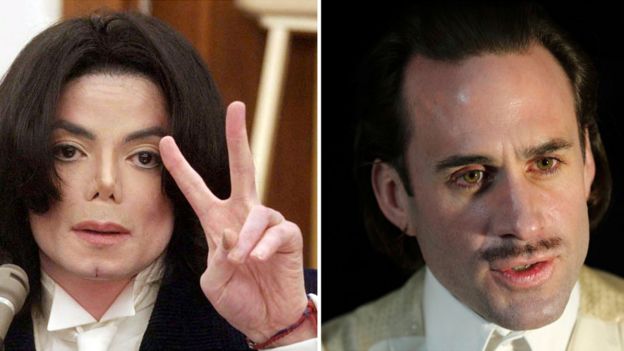 More than 20,000 people signed a petition to sabotage the half-hour episode.
In her they objected particularly the election of Joseph Fiennes to interpret to Jackson, instead of to have chosen a black actor.
"It's easy to see why the story has appeal, but it's harder to understand why the actor best known for his role in 'Shakespeare in Love' was the first choice to play one of the most important black icons in the world."
Michael Jackson died in 2009 at the age of 50.