Facebook has just confirmed that it has shared data for at least eight years with technology companies from China.
One of them is Huawei , which US intelligence agencies consider a "threat" to national security because of its "extraordinary ties to the Chinese government."
The Chinese company is the third world manufacturer of smartphones and develops key pieces for telecommunications .
To the US Central Intelligence Agency (CIA, for its acronym in English), he worries about making cyber-espionage tools, something that the company denied several times.
The other three firms are Lenovo Group, Oppo and TCL Corp , which are also engaged in the manufacture of cell phones and other electronic devices.
As explained on Tuesday the social network, the agreements with these Asian companies date from 2010.
But, what implications could this practice have for those who use Facebook?
Better "experiences"
The social network said that there are some 60 companies around the world to which it gives data, including Amazon, Apple, BlackBerry or Samsung.
The US newspaper The New York Times accused him on Sunday of doing so without the explicit consent of its users and allowing that data to be stored by third parties, but the company rejected these accusations.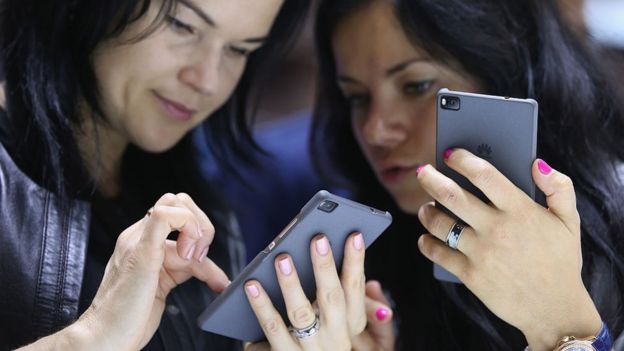 Facebook said that all the data it collects are stored on users' phones, and not on external servers.
He also argues that the agreements were sealed to help these companies create better "experiences" for their users on other platforms.
The information includes data such as where they work, where they studied, what their interests are, religion and political inclinations, or if they have a partner.
But the social network takes time under scrutiny for the way in which it shares the information of its members and for the recent privacy scandals that came to light.
In the case of China, the suspicions are greater. In fact, the blockade of Huawei and ZTE (another manufacturer of mobile phones) by the United States. It was described by several experts as a "technological cold war" .
"Legitimate concerns"
Sen. Mark Warner, a resident of the US Senate Intelligence Committee, said that Huawei's alleged privileged access to Facebook data raises "legitimate concerns."
Facebook responded acknowledging that "like many other American technology companies, he worked with Huawei and other Chinese manufacturers to integrate their services into those phones."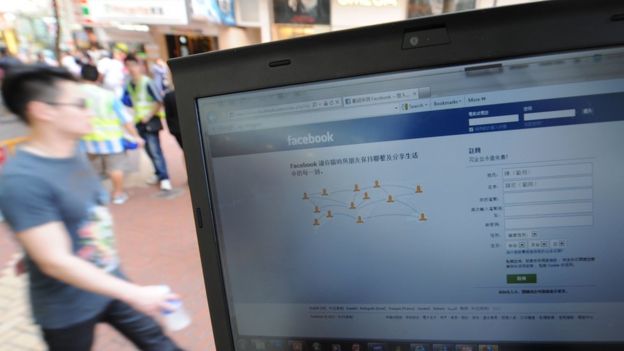 Francisco Varela, vice president of mobile associations at Facebook, said in a statement that "Facebook integrations with Huawei, Lenovo, OPPO and TCL were controlled from the beginning , and we approved the Facebook experiences that these companies built."
"Given the interest on the part of Congress, we want to make it clear that all the information related to these integrations was stored on devices, not on Huawei servers," he added.
"I hope to know more about how Facebook made sure that information about its users was not sent to Chinese servers," Warner said.
He added: "The concerns about Huawei are not new, they were made widely known as of 2012, when the Select Committee of the Senate on Intelligence (SSCI) issued a report on the close relations between the Communist Party from China and equipment manufacturers like Huawei. "
The social network has been blocked in the Asian country since 2009. But the devices manufactured there are sold all over the world, and Mark Zuckerberg and his team seem to be looking for other ways to access this huge market, presumably through the transfer of data .
China hosts the largest population of internet users worldwide.