The lack of information on the labels on the origin of vitamin D is a problem for consumers who try to avoid products of animal origin at all costs.
Cereals fortified with vitamin D, such as the popular Rices Krispies, Corn Flakes and Cheerios, among others, may contain a derivative of the fat of sheep's wool that would make them unsuitable for vegans.
Many vegans have probably consumed them thinking that there would be no animal derivative in their composition, given their plant nature.
However, few people know that vitamin D, which is used to fortify the nutritional content of many foods, including cereals, may have an animal origin.
While some brands of cereal do not promote their products as vegans, labeling does not explain why they are not, which can be confusing for a consumer who tries to avoid products of animal origin at all costs.
Much of the vitamin D used to fortify food comes from lanolin, which is a natural fat present mainly in sheep wool, which makes it resistant to water.
Why is vitamin D added to cereals?
Vitamin D plays an important role in the regulation of calcium and phosphate in our body. Its function is key to maintaining the health of bones, teeth and muscles.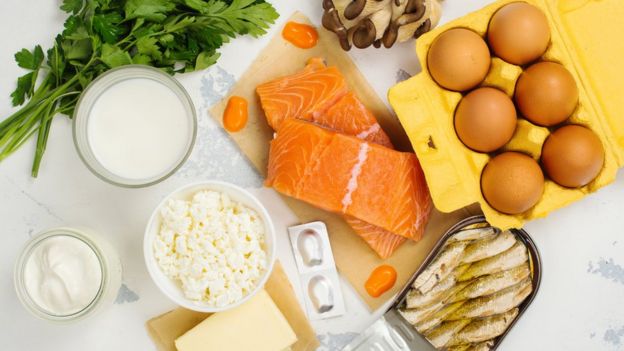 "It can also play an important role in regulating the immune system," according to the World Health Organization (WHO).
A lack of vitamin D can cause deformities such as rickets in children and osteomalacia in adults , which generates bone pain.
Our body produces vitamin D naturally with exposure to the sun and also when eating fatty fish, eggs and fortified foods, such as dairy or cereals.
In European countries such as the UK, the recommended daily dose of vitamin D for adults and children over one year is 10mcg per day .
More clear labeling
But not all the vitamin D that is added to food is of animal origin: vitamin D3 derives from animal fat, while vitamin D2 does not.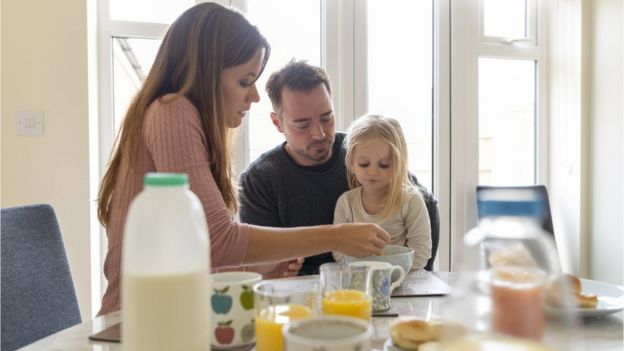 But vegan consumers can almost never know with certainty by labeling a product what type of vitamin was used in its manufacture. Normally they have to look for that information on the internet or contact the manufacturer directly to confirm it.
The Vegan Society advocates that food be labeled with greater precision.
Some products already carry a symbol that certifies that they are vegan, but most do not.
However, there are some cereals, such as the Shredded Wheat, which do carry that guarantee seal.