The words we use daily spontaneously could be an indication of depression.
This conclusion was reached through the use of technology that allowed us to analyze the linguistic patterns of 63 internet forums in English , with more than 6,400 members.
The study was conducted by Mohamed Al-Mosaiwi and Tom Johnstone, of the School of Psychology and Language Clinic of the University of Reading, in the United Kingdom and published in Clinical Psychological Science .
But what are the words often used by those suffering from depression?
One of the results of the study is that the words " absolut a s " appear more frequently in forums dedicated to people suffering from anxiety and depression than in other general groups.
After consulting with different experts, the scientists drew up a list of 19 terms defined as absolute : all, absolutely, always, completely, completely, incessantly, incessantly, definitively, whole, never, each, each, each, full, duty, never, nothing, totally and totally.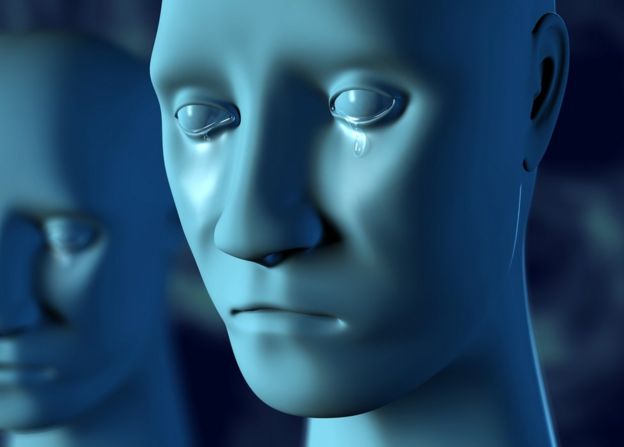 The computer analysis of large amounts of words revealed that the total of "absolute" terms in messages in forums for people suffering from anxiety and depression is 50% higher than those used in forums dedicated to other topics.
That figure rises to 80% when analyzing forums where the problem of suicidal ideas is addressed .
"all", "absolutely", "always", "completely", "completely", "incessantly", "incessantly", "definitely", "whole", "never", "every", "everyone", " everything "," full "," duty "," never "," nothing "," totally "," totality ".
Paradoxically, the words that denote negative emotions , such as sad, lonely or miserable, were less prevalent in the forums about suicidal ideas than in the anxiety and depression groups.
Beyond the meaning
More than negative or positive connotations of words, it is radicality that accounts for depression .
As part of the study, the terms used by members of a forum dedicated to people who recovered from depressive episodes were compared.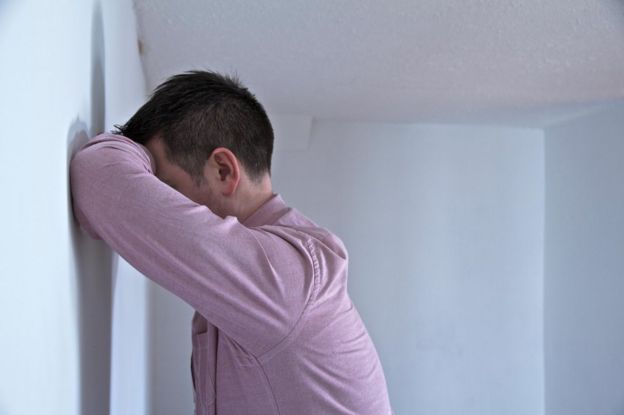 There it was found that positive expressions were around 70% , but the amount of "absolute" terms was still greater than that of forums dedicated to other topics, although significantly lower than the forums on anxiety and depression.
Limitations
While this study represents a breakthrough because technology allowed the processing of a greater amount of data, its authors warn that it has its limitations.
As the content of forums on the internet was analyzed, only the demographic characteristics of the participants could be inferred and it is not excluded that a member may have participated in different forums using different user names.
The World Health Organization (WHO) estimates that more than 300 million people suffer from depression in the world .
In the worst case it can lead to suicide, which is the second cause of death in people between 15 and 29 years old.