The stability and happiness of your marriage may depend on your genes or those of your partner, according to a new study from Yale University in the United States.
Researchers from that house of study evaluated 178 married couples, with individuals between 37 and 90 years of age.
Each participant completed a questionnaire on their feelings of safety and marital satisfaction , and also provided saliva samples for genetic analysis.
The study focused on couples from middle to old age "because the level of interdependence in long-term relationships tends to be higher".
And the research "shows that the way we feel in our close relationships is influenced by factors that go beyond the experiences shared over time," said Joan Monin, professor at Yale University School of Public Health. and principal author of the study.
"In marriage, people are also influenced by their own genetic predispositions and those of their spouses," he said.
Key hormone
The Yale scientists found that feelings of satisfaction in marriage are greater when at least one of the spouses has a genetic variant known as the genotype in the oxytocin receptor gene, the OXTR gene rs53576.
Although the variant in the receptor gene had already been studied and linked to emotional stability and empathy, the new study would be the first to examine its role in conjugal satisfaction.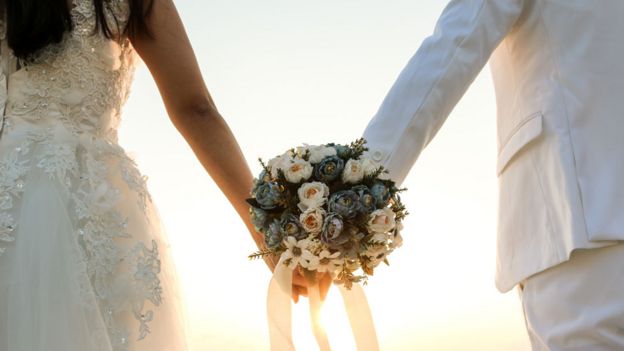 Oxytocin is a hormone produced in the hypothalamus that has a central role in the modulation of social and emotional behaviors.
High concentrations of oxytocin influence the formation of social relationships such as the emotional attachment of a mother with her baby, trust in other people and the feeling of belonging.
"A recent study determined that people with the GG genotype have a higher level of emotional stability associated with their favorable perception of having social support, which in turn positively influences their health," says the study published in the scientific journal PLOS ONE.
Anxiety and addiction
The researchers also found that spouses with the GG genotype claimed to have fewer feelings of "anxious attachment" in their marriage, which also benefits the relationship.
The anxious attachment "is a style of insecurity in the relationships developed from past experiences with relatives or other couples , " says the study.
That attachment "is associated with diminished self-esteem, high sensitivity to rejection and approval seeking behaviors."
Attachment anxiety is associated with lower marital satisfaction.
"They feel more secure"
The genotype of an individual or his partner is responsible for about 4% of marital satisfaction.
Although the percentage is small, "it is a considerable influence considering other genetic and environmental factors that couples are exposed to," according to the researchers.
The study could lead to future research on the interaction of genotypes in couples and their influence in the long term.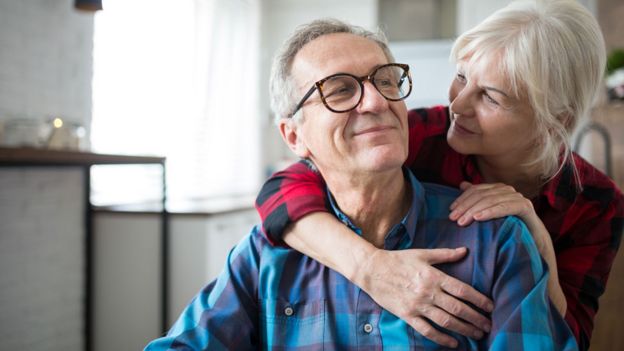 According to the study, the relationship between the oxytocin gene and relationships is important because "our own thoughts, feelings and behaviors are influenced not only by our genotype but by that of our partner ."
"The results of the research indicate that if there is at least one spouse with the GG genotype, this factor will be associated with feelings of satisfaction in both people because they feel more secure about the other."