These are things that maybe they would not ask a man.
However, many women have heard in their careers shocking comments that perhaps they would not have done if they were men.
On the occasion of International Women's Day, which is celebrated this March 8, we talk to former administrators, surgeons, businesswomen, leaders and yoga teachers about what are the most extravagant things that have been asked just for the fact of being women.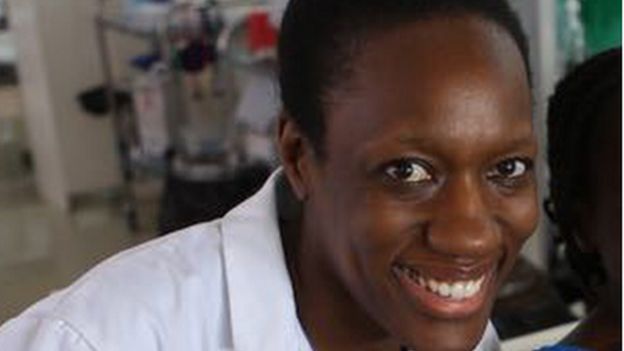 Neema Kaseje
Surgeon and Founding Director of the Surgical Systems Research Group, with offices in Kenya and Geneva
"We are waiting for the surgeon," a patient told me.
"I am obliged to inform you that I am the surgeon," I replied.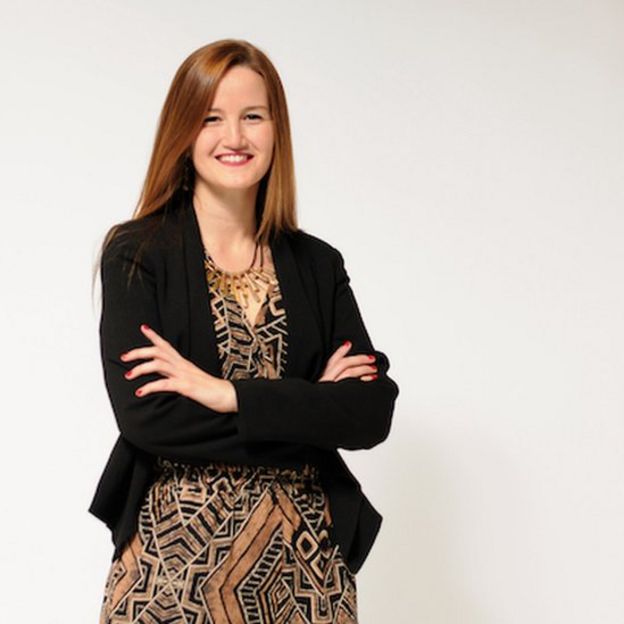 Soledad Núñez
Ex Minister of Housing of Paraguay, civil policy and engineering
"You are a little white sheep, what are you going to do in politics? The wolves are going to eat you."
It was my first interview with the media after being appointed Minister of Housing at the age of 31.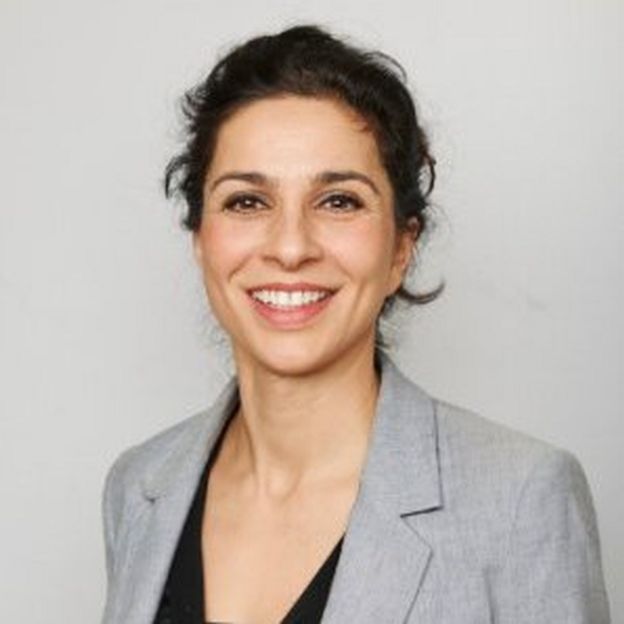 Kendal Parmar
Founder of the Untapped technology company based in London
"Five kids and driving a technology business, you're brave!"
The meaning behind that "brave" is that I am stupid or that I dare to do something for which I am not capable?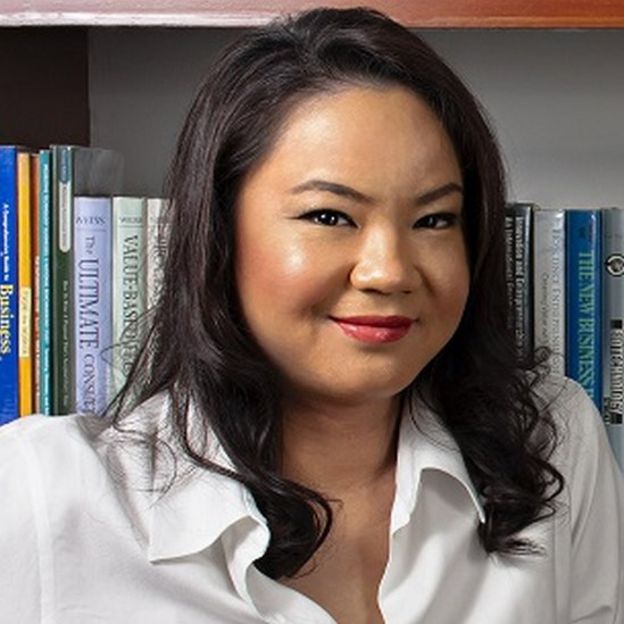 Maoi Arroyo
International leader, entrepreneur, investor and educator of the Philippines
"It's a very ambitious project, I guess you do not plan on having a family."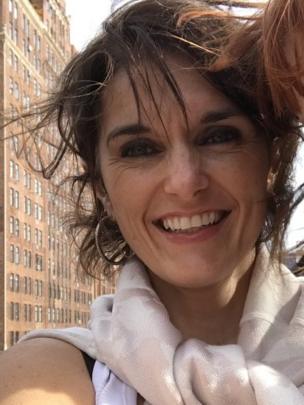 Andrea Cooper
Director of strategy and yoga teacher in the United Kingdom
"It always amazes me when men describe women as a force of nature."
"I once asked a man if he had ever described another man that way and he replied: 'Errr, I guess not … No …'".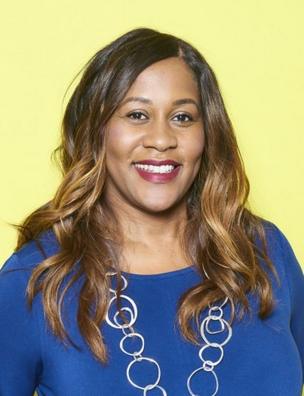 Karen Blackett
President of MediaCom in the United Kingdom and director for the United Kingdom of the publicity and public relations multinational WPP
"His curriculum is fantastic, but it seems that what he has achieved has been more for his benefit than for the company …"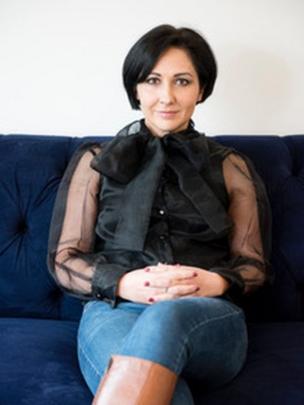 Belinda Parmar
Technological businesswoman and executive director of The Empathy Business
"Belinda is very sure of herself, sometimes too sure."
I've never heard them describe a man as "too safe".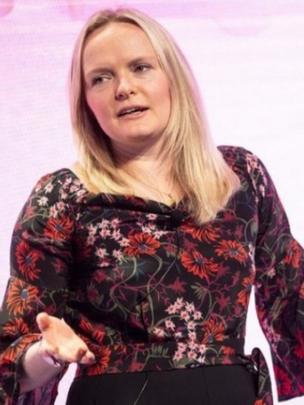 Susie Rodgers
British Paralympic swimmer
"I find it difficult to work with her because she asks a lot of questions."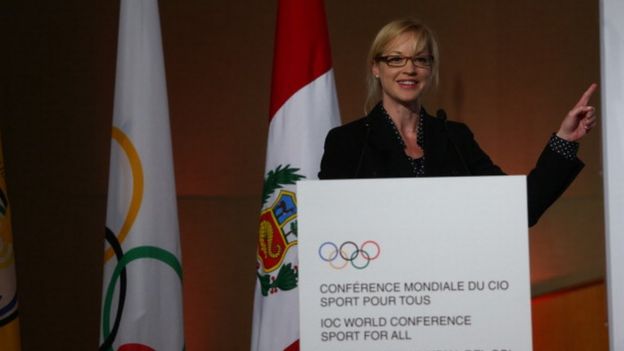 Lisa MacCallum
Founder of Inspired Companies and former executive of Nike in Australia
"Would you represent the company in an upcoming beauty contest?"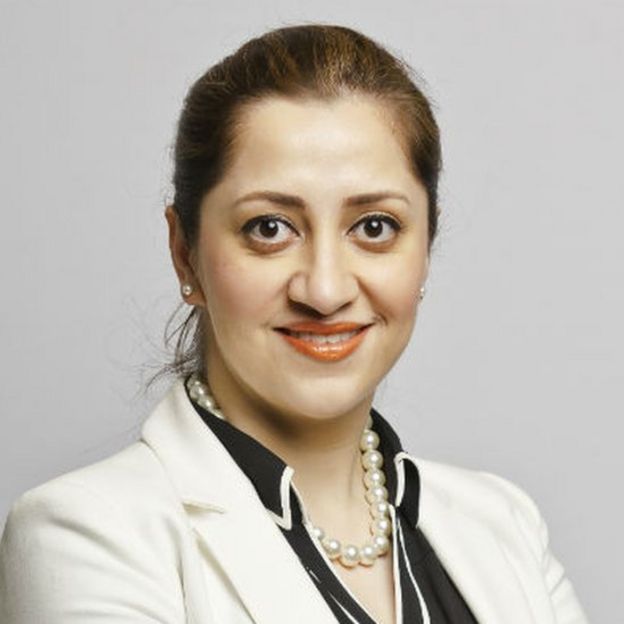 Ayla Majid
Pakistan finance expert and managing director of financial advisory services at Khalid Majid Rehman
In an interview on television: "Could I stay a little longer? The audience is going up."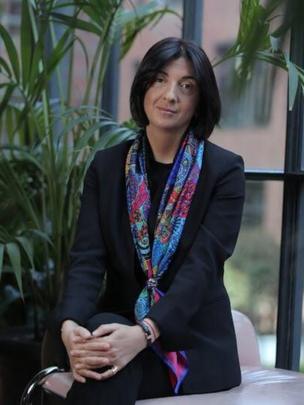 Nino Zambakhidze
Expert in agriculture, commerce and distribution, and founder of Georgian Business Zone and Georgian Farmers Association, among other companies
"Your beauty is your brain", or even: "You break stereotypes".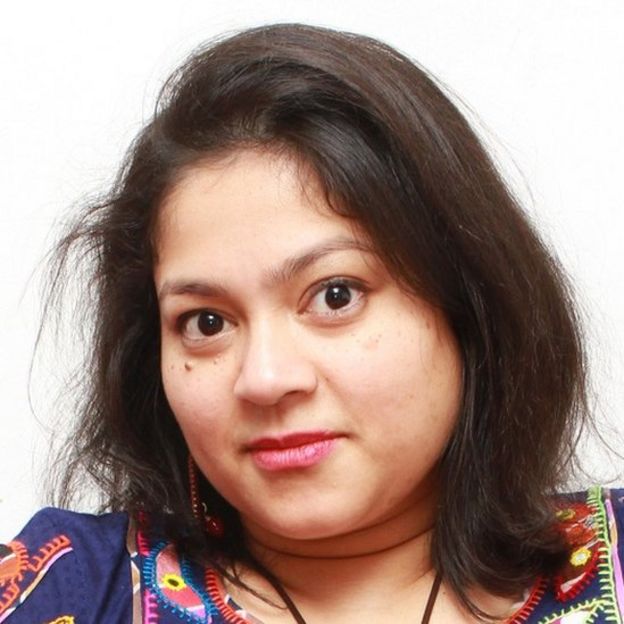 Husna Lawson
Bangladesh Information Management and Security Consultant
"Wow, you understood this concept of cybersecurity pretty well, I keep forgetting that you studied cryptography."
Or maybe when they told me: "You're too cooperative, to make yourself a place you should be much more vehement!"