Facebook is willing to do its part to try to put a stop to the controversial anti-vacuum movement.
The social network serves as a platform for closed groups of people who disseminate misinformation about the risks of vaccination and spread false myths.
In recent weeks, health professionals in the United States have called on the company of Mark Zuckerberg to act.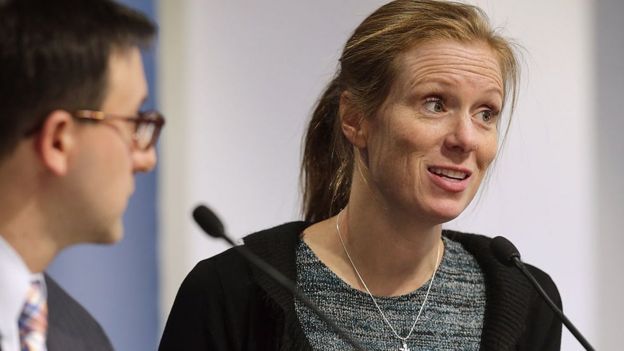 Copyright of the 

GETTY IMAGES 

image

Image caption 
"Facebook must establish among its priorities to take care of the public health threat that falsehoods and disinformation are shared, it's not just about self-harm, this is a harm to the community," said the spokeswoman of the American Academy last month. of Pediatrics Dr. Wendy Sue Swanson, according to the British newspaper The Guardian.
Also the political class of the United States has given a warning voice. Democratic congressman Adam Schiff sent a tough letter to the founder of the social network three weeks ago, criticizing Facebook and Instagram for " publishing and recommending messages that discourage parents from vaccinating their children ."
Schiff called this "a direct threat to public health ."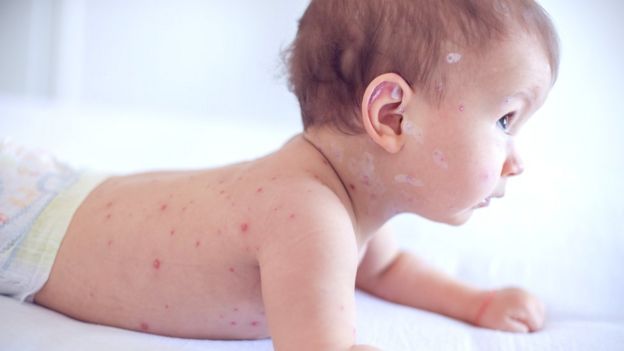 Copyright of the 

GETTY IMAGES 

image

Image caption 
The World Health Organization itself, WHO, has warned of the increase in cases of diseases such as measles and has included the rejection of vaccines among the 10 threats to public health and the planet in this year 2019.
The plan
With this scenario, Facebook announced on Thursday that it will no longer recommend groups and pages that share false information and myths about vaccines and, although it has said that it will not eliminate them, it will make it harder to find them through its engine. search.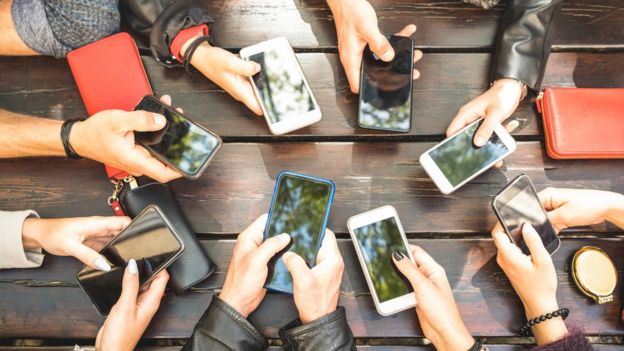 Copyright of the 

GETTY IMAGES 

image

Image caption 
In a press release, the global vice president of policy management of the company Monika Bickert said that ads that "include disinformation about vaccines" will not be allowed .
They have also altered the algorithm used by advertisers so that they can not target users who have shown interest in "disputes over vaccines." In case any advertising account skips the new regulations, it will be eliminated, the text says.
Facebook, which at no time has referred to anti-vaccine groups but to "misinformation about vaccines", also plans to start distributing "authorized information on this matter" through the platform itself.