It is increasingly difficult to guess what part of what we see in social networks is real and what part is not.
What stories are true, in the midst of so many false news? Who is behind each account?
In social networks such as Twitter or Facebook, the bots (automated accounts or ghost followers) made headlines around the world.
From the election campaign of Donald Trump in the United States, to the Brexit (the departure from the United Kingdom of the European Union), the alleged use of chemical weapons by the government of Bashar al Assad in Syria or the upcoming elections in Mexico – and the controversial "peñabots" of the Institutional Revolutionary Party (PRI) – the use of this type of digital tools is the order of the day.
But, how to differentiate an authentic account from a false one?
The BBC asked Ben Nimmo, an expert in forensic computer science (specialized in the use of digital techniques to analyze data on the internet), who assures that it is possible to find out by following three steps.
1. Activity
"A bot is an account in a social network managed by an automatic pilot," Nimmo told the BBC.
"But he does not write his own posts, " said the specialist.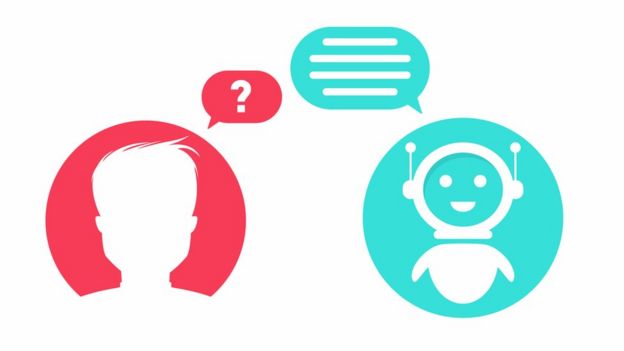 "The first thing you have to do when you suspect an account is to see how many times you publish, and if you see that you share hundreds of posts a day (but none of them is your own), then it's probably a bot ," Nimmo said.
2. Anonymity
"Try to look for personal information later", recommends the computer specialist.
"See if the account offers any kind of indication that there really is a human being behind it, if it does not have a profile picture or username, it probably does not belong to a person."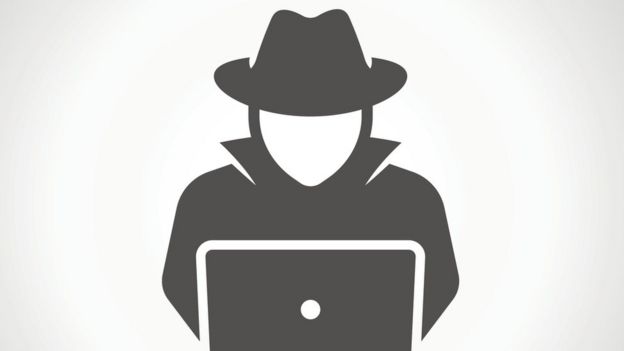 3. Amplification
"The job of a b ot is to make other people look more popular than they really are," Nimmo explained.
"So, if you take a look at the publications and see that all they do is share other people's posts or click on 'Like', it's probably a bot, " he says.
"A bot is created to broadcast other people's accounts and usually has a very high percentage of activity, often retweeting what other users post and like their posts ."
Hundreds or even thousands of bots are used together for a single purpose , from a political campaign to a personal mission.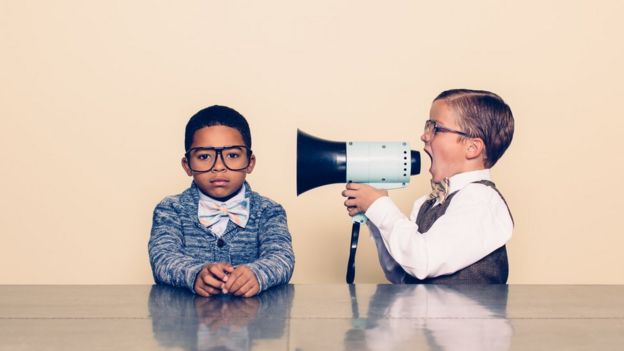 For example, they can make a topic become a trend by creating a hashtag or harassing an individual or organization.
When they act in unison, they are called a botnet , a large network (of English, net) of accounts controlled by software on social networks.
The digital world is full of information that can be misinterpreted and it is easy to fall for the traps that bots tend to .
But you can search the three "aes" (activity, anonymity and amplification) to investigate it yourself and find the internet bots .

Types of bots
Chatbots ( conversational bots ): converse with humans and solve certain doubts.
Crisis bots ( crisis bots ): counter opinions from some accounts and attack others with negative messages.
Hacker bots ( hacking bots ): distribute viruses and execute fraudulent actions.
Following bots ( tracking bots ): follow other accounts to inflate the popularity of certain users.
Traffic bots ( traffic bots ): seek to generate traffic on a website.
Testing bots ( test bots ): are created by developers to test interactions.
Trending bots ( bots trend) and noise generated conversation on a topic.