The congenital melanocytic nevus is a skin condition caused by an excess of pigment cells in the skin. The spots, which are usually of birth or leave soon, tend to reduce in size with age, but not always. Sometimes they grow with the rest of the body and become even darker. This is the case of the protagonists of this gallery, who have decided to pose for an exhibition in London to eliminate stigmas.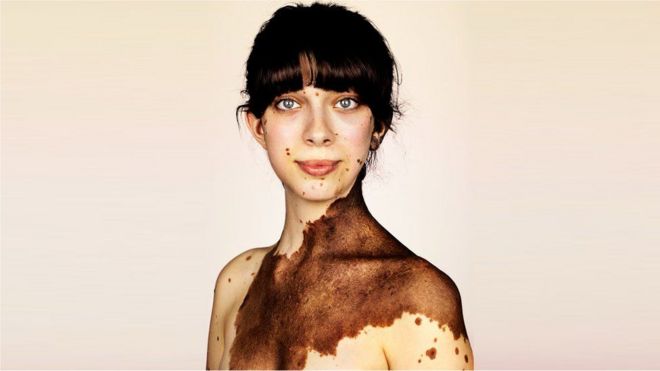 Gemma Whyatt was born with huge spots that cover her upper back, neck, chest and ear, in addition to hundreds of smaller marks on the rest of her body. The congenital melanocytic nevus affects 1% of the population.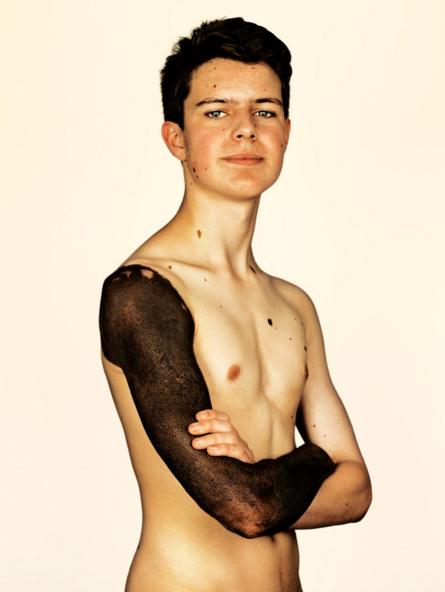 Callum White, 17, says he had to find "new friends at school" because his skin caused the rejection of some colleagues. Birthmarks like these are painless and do not need treatment, but you have to monitor them to avoid developing skin cancer.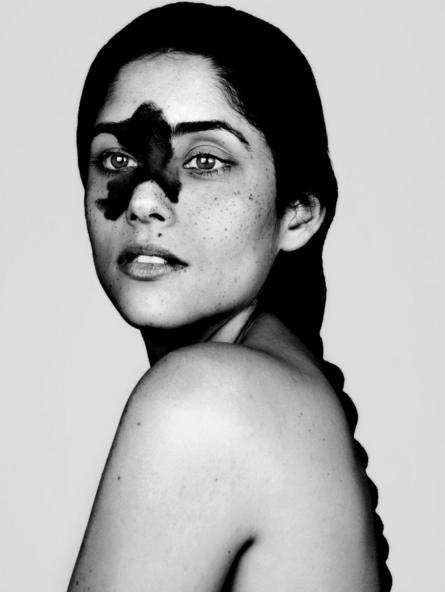 Mariana Mendes, from Brazil, has a stain that covers part of her face. The congenital melanocytic nevus can be light brown or black and usually appears in a limited area of ​​the body.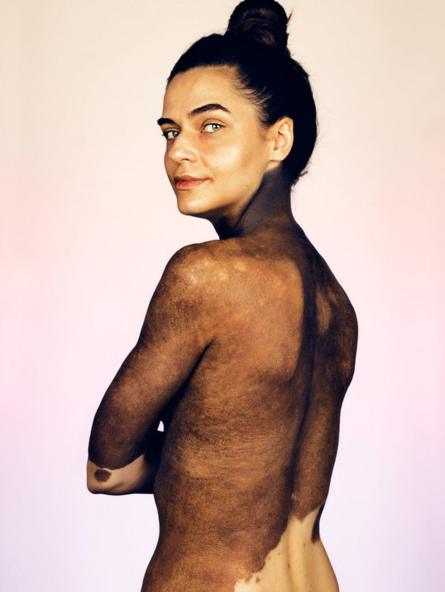 Agnieszka Palyska, from Poland, has a huge brand that covers almost the entire torso. In 15% of cases this skin condition usually affects the upper part of the body.