Paid vacations without a time limit may sound like something too good to be true, but there is some fear that this new trend can do more harm to employees than improve their lives.
"I would love to say that it is about productivity, or empowerment or autonomy, but the reality is that we saw that some companies were doing it in the United States and we thought that we could also implement it."
That was the vision of Ben Gately, director of operations of the British software company CharlieHR , to be at the forefront when he implemented the unlimited vacation system for his employees seven years ago.
Vacation paid without limit of days is a benefit that is becoming increasingly common in the US. UU and technology firms, in particular, are using the system to attract and retain workers.
In the United Kingdom, for example, there are also recruiting websites that have seen a small number of businesses that have joined the trend, and warn that it is growing.
The firm Jobs board Reed detected a 20% increase in job offers that offer unlimited vacations between 2017 and 2018, while TotalJobs and Jobsite , told the BBC program Wake Up To Money , that they have seen an annual increase of 10%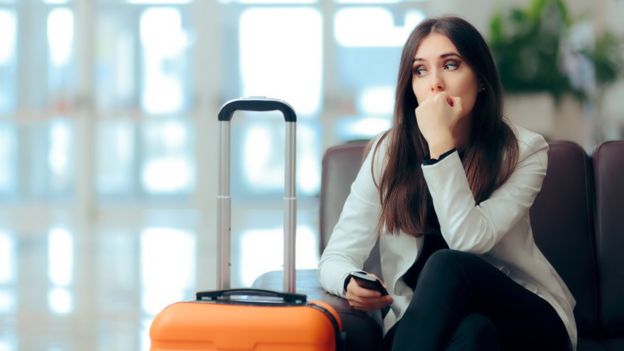 Copyright of the 

GETTY IMAGES 

image

Image caption 
However, this new American trend does not work for everyone.
Gately says that in the case of his company the system did not have good resultsand in the end it ended up eliminating the benefit to replace it with other labor advantages such as flexible working hours.
In any case, interest in unlimited vacations continues to grow.
"Productivity increase"
Frankie Parkinson, of the British company Gradtouch , says that they implemented the system in the firm as part of their goal of creating a truly flexible labor policy.
Last year, she took 30 days off.
"While everyone is doing their job and the business is going well, it's totally good to go on vacation whenever you want, " he says.
" We saw an increase in productivity , we saw people progressing more quickly because there is trust and a lot of responsibility."
"The employees assume the objectives of the company because they have flexibility and because we trust them," he adds.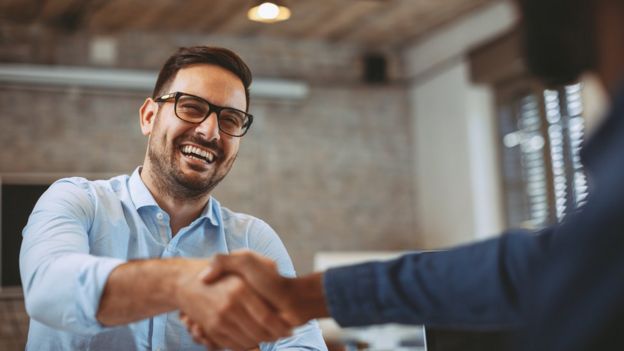 Copyright of the 

GETTY IMAGES 

image

Image caption 
Rosie Haslem, director of the architecture firm Spacelab , agrees with Parkinson about the benefits of the trend.
"Work is only part of life, but in the design industry, it can be a big part, with extensive workdays," he explains.
" We have removed the boundaries of the holiday , allowing our team to take the time you need to relax and recharge."
"Flexibility has created a more empowered, happier and more productive workforce," he adds.
While the system has worked well for these companies, the same thing does not always happen.
Surprisingly in some businesses the idea failed, not because the employees took too many vacations, but because they did not take enough days off from work.
"A lot of anxiety"
For employees of the British company CharlieHR , unlimited vacation was a problem, rather than an advantage.
"People did not take enough vacation days," explains Ben Gately.
"We are afraid to take vacations because you have to meet deadlines and give others the things you were doing."
"There is a lot of anxiety when we do not know what the limit is, and a group from the team came to us to ask us to tell them where the limit was," he says.
There were questions like: "Is it okay if it took me 35 days? Is it okay if I take 25? What is the maximum?"
" The reality is that it's not really unlimited, " says Gately.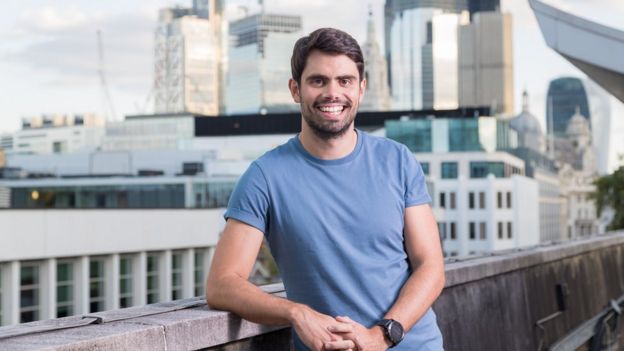 Copyright of the image 

PAUL CLARKE

Image caption 
Joe Wiggins is an expert in labor trends for the website Glassdoor , a company that gives its employees in the United States unlimited vacations, but not in the United Kingdom.
Wiggins agrees that unlimited vacation can be very restricted by the demands of work.
"In the San Francisco Bay area it's a common benefit, but unlimited vacation does not necessarily mean that a lot of people take a lot of vacations," he says.
"It's more common in companies with clear objectives and metrics, although sometimes it can be hard to take days off in those work environments."
"For many people, unlimited vacations are not what appears on the package," he adds.
Many companies are experimenting with flexible work policies, trying to find what works best for their workforce.
Thus, the limitations of unlimited vacations could soon be tested on a larger scale.