A recent Pakistani drama Raqs-e-Bismil has started to air on Hum TV and left people captivated with the storyline and convincing and acting of the ensemble cast.
The story starts to pick up the pace and viewers get more enthralled by it. As the drama has been the real talk of the town these days, people are loving the acting and have started to take much interest Raqs-e-Bismil drama cast and their personal lives.
Let's start with Raqs-e-Bismil detailed cast review to get insights on your favorite characters and a sneak peek into their personal lives.
Raqs-e-Bismil Drama Cast
1.      Imran Ashraf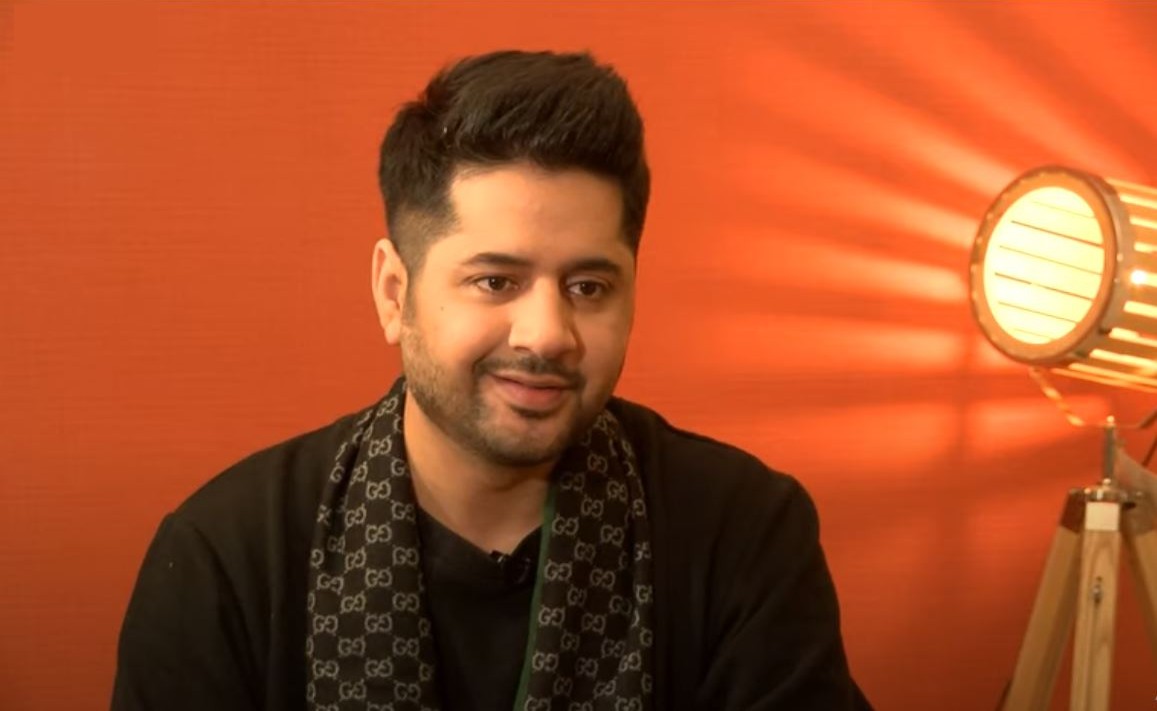 Imran Ashraf is one of the lead actors of the drama. He plays the character of Moosa, an orthodox and hot-headed man who does not let his cousin sister marry the love of her life because he is not from their cast. This implies that Moosa's conventional and patriarchal mindset doesn't allow him to let a woman fall in love.
The problem occurs when Moosa falls in love with Zohra who is a dancer by profession and in despair when finds out about her background.
As opposed to the character, we have seen the actor Imran Ashraf in multiple diverse characters. In real life, he is down-to-earth. Ashraf got his fame from his character Bhola in the drama Ranjha Ranjha Kardi.
Ashraf has a beautiful family that consists of his wonderful wife and their little boy Roham.
2.      Sarah Khan
Sarah Khan is the female lead of the Raqs-e-Bismil drama story.
Lately, we have seen Khan play a negative role in Hum TV drama Sabaat which showed that can she can pull off any character brilliantly. In this serial, Khan's character is different from the rest of her projects. She is seen playing Zohra who belongs to the family of entertainers and is herself a dancer.
Sarah Khan started her acting career in 2012 from a popular Hum Tv drama Bari Apa. Her sister Noor Khan is also an actor. She recently got married to singer Falak Shabbir. Their wedding was a celebrated affair and was the most talked-about event in 2020. Their fans adore their couple.
3.      Anoushay Abbasi
Anoushay Abbasi has played numerous roles in dramas such as Pyarey Afzal, Meray Paas Tum Ho, Ghalti, Prem Gali, and more. Abbasi plays the character of Sakina who is a bold and strong-headed girl and belongs to a conservative household having strict principles. Sakina wants to marry a boy outside her cast and decides to do it in secret only to find out her brother ambush the Nikkah ceremony and leave her miserable.
In one of the interviews, Abbasi said that she is nothing like her character. Abbasi made her acting debut in 2012 where she would do side roles only. She took a break from acting and came back as a much slimmer version, leaving everyone amazed.
4.      Momin Saqib
Momin Saqib played the character of Isa. As opposed to her brother Moosa, Isa is calm and understanding. He has a soft corner for his cousin who is to be forcefully married to her. For his acting debut, Saqib has done a great job with his dialogue delivery and expressions.
Momin Saqib is a YouTuber and a content creator. He started off his acting career with Raqs-e-Bismil. He is an avid cricket follower. He posted a video on his social media accounts of one of the cricket matches that he had been to where he said "Dil ro raha hai". The video went viral and became his reason for fame.
He has given the audience some famous taglines such as "Maaro mujhey maaro" and "Dil ro raha hai mera". Memers on the internet made the best use of Saqib's taglines with creative and hilarious memes.
5.      Furqan Qureshi
Furqan Qureshi plays the character of Malik Sheheryar who is a rich man with strong influential connections which he uses to trick Zohra into marrying her. His taunts make Zohra realize that he was never interested in her and she is a trophy wife to him.
Furqan Qureshi has been in the industry for a long time. His claim to fame was a drama named Khuda Mera Bhi Hai where he played the role of a transgender and received appreciation. He is married to model Sabrina Naqvi.
6.      Mahmood Aslam
Mahmood Aslam plays the character of Pir Qudratullah Shah who with his patriarchal and strict mindset and superiority in his nature. He is hot-headed and likes being obeyed. He is a father of Moosa and Isa and belongs
We all know Mahmood Aslam from his comic role in Bulbulay. Aslam always manages to bring diversity to his character and pulls them off very well. He has been a part of the entertainment industry for 40 years now. He is married to an actress Amber Nosheen.