Maybe you have read or heard that this Tuesday, March 12 is the 30th anniversary of the internet. Well, it is not. It's the birthday of the web. And they are not the same thing.
Many people confuse the web with the internet. But the internet already existed before the web.
Normally, when you visit a web page, the address begins with three letters: WWW. They are the abbreviations of World Wide Web (or web).
It exists since 1989, when a physicist from CERN (European Center for Nuclear Physics) named Sir Tim Berners-Lee presented his first proposal for the web, an invention that would change the world completely.

Copyright of the image 

AFP / GETTY IMAGES

Image caption 
Computers arrived in September 1990, and by Christmas of that year the World Wide Web was already fully alive and active.
That was possible thanks to a previous invention: internet.
Internet existed before the web
The Internet is a huge network of computers around the world connected to each other.
In contrast, the web (the World Wide Web) is a huge collection of pages that sits on that computer network.
So when you browse through your cell phone or computer you use the internet to access the web.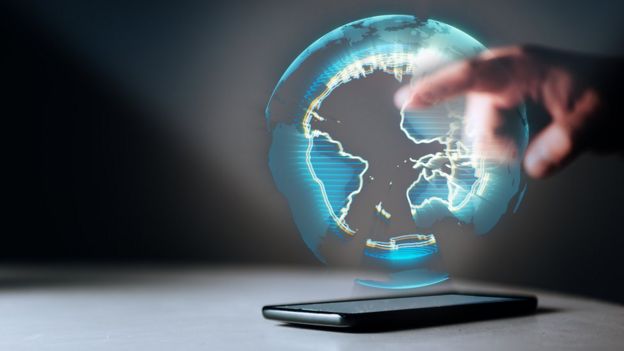 Copyright of the 

GETTY IMAGES 

image

Image caption 
However, although the Internet already existed before anyone had developed a way to connect the internet with all the documents and data that are now in it.
Berners-Lee found an efficient system to use those connections creating web pages to share information.

How and when was the internet born?
The origins of the internet go back to the Cold War. It was part of a research project within a military field.

In the 1960s , the American scientist Licklider Joseph wrote a series of memoranda to develop the technology that would allow establishing the first remote connection between computers.

Licklider Joseph called this concept "Galactic Network", a set of globally interconnected computers to quickly access programs and data.

He ran the computer research program of DARPA (the Advanced Defense Projects Research Agency of the USA), which began its activity in October 1962.
In 1966 ARPANET was created , which would later evolve into the current internet.
Sources: Internet Society / Node 50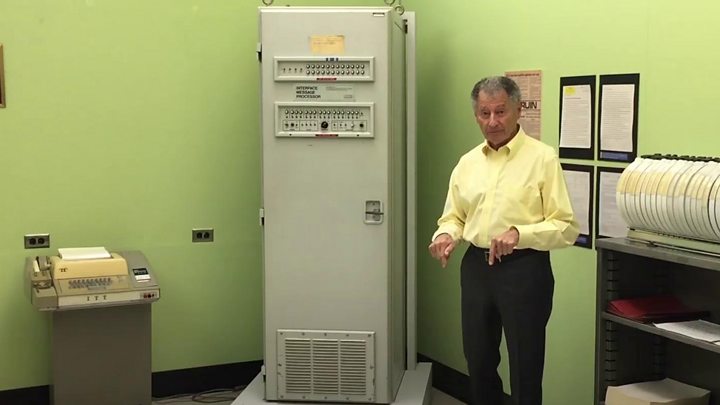 The web needs the internet to work
In a way, the Internet would be equivalent to infrastructure – the roads of countries around the world – while the content of the web pages is the ones that travel on that infrastructure – the cars, trucks, buses – that carry information.
The stores, the companies, the cafes … that settle on these routes so that citizens (Internet users) can enter the web pages would be the servers that host them.
If there was no internet, no one could communicate through the World Wide Web because there would be no way to send that data.
And without the World Wide Web, most of us would find it extremely difficult (and much more expensive) to access all the information we have available today.