Facebook suffered on Wednesday one of the worst service drops in its history after some of its functions ceased to be operational in various parts of the world.
The bugs also affected Instagram and the WhatsApp messaging app, both owned by Mark Zuckerberg's company.
According to the portal DownDetector, the failures affected users from countries such as the United States, Canada, Mexico, Guatemala, El Salvador, Colombia, Peru, Chile, Argentina, Brazil and Spain , among others.
It is estimated that the problems started around 16:00 GMT on Wednesday.
"We are aware that some people are having problems accessing the Facebook family apps ," the company posted on its Twitter account on Wednesday afternoon.
"We are working to resolve the problem as soon as possible," he added, without offering further details.
The reason that stopped working correctly platforms is unknown, but Facebook Discard or that it is "a denial of service."
This type of attack, known as DDoS, consists of the attacker blocking the access of users to the platform in question.
The last time Facebook had a fall of this magnitude was in 2008, when the site had 150 million users, compared to the 2.3 billion users it has now.
Unlike other occasions, this Wednesday was not a complete block, but many of the affected users could still access the applications although not all their functions were available.
On Facebook, some options such as sending messages, sharing content or posting comments stopped working normally.
On Instagram, users identified problems when posting photos and stories in their accounts. In WhatsApp, on the other hand, problems were detected in sending messages and images.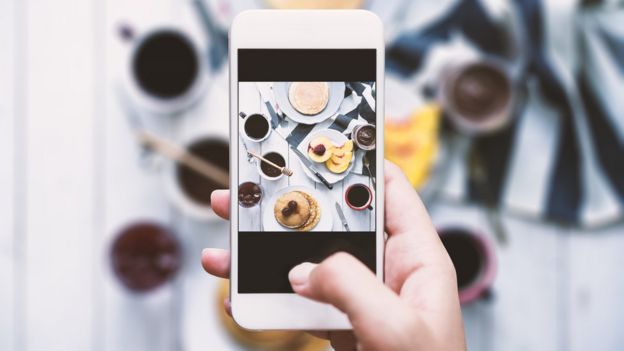 The problems of Facebook
The incident occurs at a delicate moment for Facebook, involved in controversies related to the use of private data of its users.
One of the most sounded occurred in March 2018, when it was revealed that the company Cambridge Analytica used an application to collect millions of data from users of the social network without their consent and for political purposes.
In October of last year, Facebook admitted that hackers had stolen data from 30 million accounts.
After the fall of the Facebook service, users turned to Twitter to share their reactions, many of them in a humorous tone and accompanied by memes.
The #FacebookDown tag (Facebook fallen) and the words "Facebook" and "Instagram" were positioned among the global Twitter trends.