When we travel, we often carry medicines in our luggage, some because they are prescribed and others as a precaution, "just in case we get sick".
These include analgesics for pain, sleeping pills or to avoid allergies and medicines for intestinal infections or colds.
Experts warn that we must be careful because many drugs that are sold in some countries without a prescription are forbidden in other nations.
The United Arab Emirates and Japan are two of the most restrictive countries in this regard, and prohibit or limit the importation of various medicines that are sold over the counter in other parts of the world.
Japan, for example, prohibits the entry of cold remedies and certain sleeping pills require a license in Singapore.
The British Foreign Ministry is advising its citizens who plan to travel to review the regulations of the country they are going to to avoid having problems with their medications.

Tips for traveling with medicines:
Medicines (including those that are purchased without a prescription) should be carried in hand luggage in their original packages and properly labeled, as they are sold at the pharmacy.
Carrying a letter from the doctor describing the medicine with its generic name can be useful at the customs checkpoints and also in case the medication needs to be replaced in the country that is visited or if medical assistance is required.
Take a note from your doctor with the prescription of any controlled substance or injectable medications.
Purchase travel medical insurance that includes repatriation costs and covers any pre-existing illness.
Source: TravelHealthPro

And they advise to be careful with medicines that include narcotic compounds, sedatives or amphetamines that can be controlled substances.
Travelers can face a fine or even jail sentences if they violate regulations, warns the ministry.
Forbidden substances
Pseudoephedrine, a compound commonly used for nasal decongestion and rhinitis, found in over-the-counter medicines such as Sudafed and Vicks, is banned in Japan and Mexico.
This ingredient is usually sold alone, but it is also combined with other compounds such as antihistamines (to treat allergies), guaifenesin (expectorants for cough), acetaminophen and aspirin (for pain).
In Qatar, cold medicines and cough remedies that are sold over the counter in many places are controlled substances and must be accompanied by a prescription.
Diazepam (to treat anxiety), tramadol and codeine (opioids for pain), which are commonly prescribed around the world are controlled drugs in some countries.
"Ignorance (of these regulations) is not considered a defense," says the website of the British Foreign Ministry.
And he affirms that several foreigners were arrested and deported for this type of transgressions in countries like Japan.
"Failure to comply (with the regulations) can result in arrest, fine or imprisonment in many countries, including Greece and the United Arab Emirates," says the British Foreign Ministry.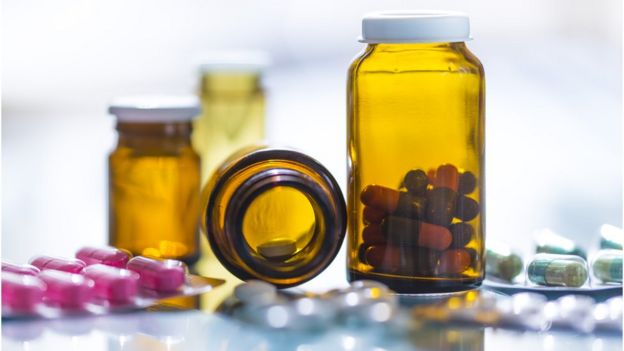 Other restrictions include:
Sleeping pills, anti-anxiety medications and various painkillers require a permit in Singapore.
Costa Rica and China require that visitors bring a note from their doctor with the prescription of their medicines.
In Costa Rica you can only enter the necessary medication for the duration of the trip with a doctor's note confirming that it is the right amount.
In Indonesia, many prescription drugs, such as codeine, sleeping pills and treatments for attention deficit hyperactivity disorder (ADHD) are illegal.
Tourists who visit China with medicines should always bring a note from their doctor about the medication.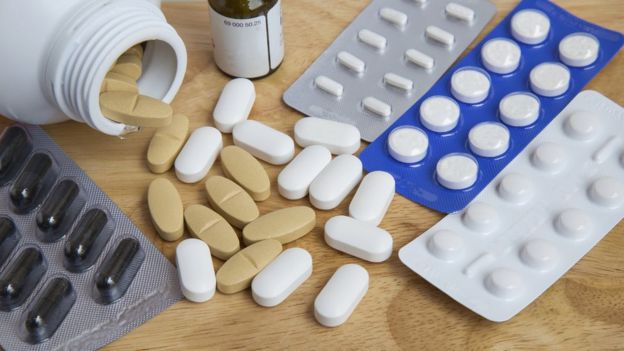 India, Pakistan and Turkey have lists of medicines that are prohibited from entering the country.
Generally, the regulations on specific medications can be consulted at the embassies or consulates of the countries that they plan to visit.